Behavior analysts pride themselves in the understanding of behavior and its interactions with the environment. Once you understand the world through the behavior analysis lenses, you can't help but to explain all behavior—individual, group, or organizational—through it. (for an interesting take on group behavior related to a recent fad, read this post). It is a fact that humans nowadays spend long hours connect to the internet, through various devices (computer, phones, tablets, and now even watches); however, our practice of service delivery seems stuck in the 80's.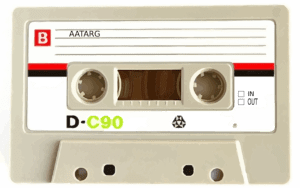 ABA therapy has traditionally been delivered at home. Usually, an experienced therapist goes to the child's home, interviews the parents, assesses the child, observes his or her behavior at home. Then a treatment plan is designed and delivered by behavior technicians with regular supervision from the behavior analyst who designed the plan. Variations of this model include doing all activities described above at a clinic or treatment center. This hasn't changed much since Lovaas' days.
The advent of telemedicine brings new opportunities to expand access to behavior therapy, and behavior analysts. There are still some areas in the United States, and many around the world, where access to behavior analysts is not easy. Taking advantage of a behavior already in people's repertoire (using the internet), with high association to positive reinforcement, would make it possible to extend the reach of ABA to rural populations and other areas where finding a BCBA is not easy.
There are several studies which support the use of ABA in telemedicine or telehealth. An EBSCOhost search with the terms "telemedicine and autism" yielded 338 results. For example, Lindgren, Wacker, Suess, Schieltz, Pelzel, Kopelman, Lee, Romani, and Waldron (2016) compared three delivery models (in-home therapy, telehealth at the clinic, and telehealth at home) with an interest in the differences in outcomes and cost in the treatment of challenging behavior through parent training. With a sample of 94 children, they found that the mean percentage of reduction of the target behavior was >90% for all three groups. While treatment acceptability was high for all three groups, the costs associated with telehealth at home were substantially lower.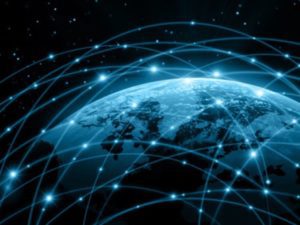 A little creativity with the use of the technology available nowadays, can really improve access to and integration of ABA into a great variety of setting, and models; and I know there are few professionals more creative than behavior analysts. Let's pay heed to this opportunity and bring ABA to the world.