The healthcare landscaping is changing, and integrated care is the goal. How can behavior analysts fit into this new model? Many states now offer ABA services through health insurance; with that, the demand for ABA services and the need for integration of what we do to primary care practice will only increase. Behavior analysts need to be ready to be part of an interdisciplinary team, and to be able to participate in discussions and collaborate in treatment planning with other healthcare professionals, who most of the time are unfamiliar with behavior analysis.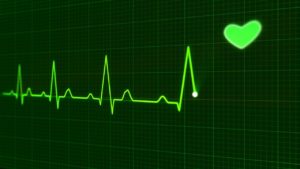 Fully integrated behavioral health care involves having a team of providers working together, in the same facility, using the same EMR (Electronic Medical Record) system, who actively seek solutions and treatment approaches together. For the most part, behavior analysts have traditionally worked by themselves, delivering treatment in the client's home, with occasional interactions with other providers—this is not an easy transition.
Behavior analysts are trained in looking at the context of a presenting situation, and analyzing the various ways in which variables interact to create an effect—we can bring a lot of value to this model, being in a perfect position to participate, as an assessor, a trainer (for staff, patients, and caregivers) and an interventionist. Some of the obstacles for this integration are learning new skills, such as medical literacy, and learning to collaborate with other providers frequently, such that a shared treatment goal can be established and achieved.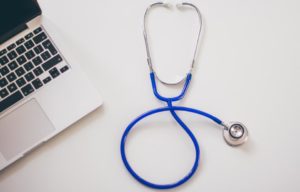 There is no formal training offered by graduate schools in behavior analysis that prepares the behavior analyst for this new role. It is incumbent on the supervisors, trainees, and curious behavior analysts to learn more about how to make themselves an essential part of the integrated behavioral healthcare model. I have always been a firm believer that ABA can improve the quality of life of many people. This is the perfect opportunity to expand the reach of behavior analysis! To learn more, visit some of the websites below:
https://www.thenationalcouncil.org/
https://www.samhsa.gov/health-care-health-systems-integration