Why Can't They Just Do What I Tell Them To Do?
We've all had that one case in which we ask someone, usually teachers or parents, to follow a plan and they just don't do it.  It is natural to feel frustrated and a little annoyed when caregivers do not follow our recommendations, after all, we are the ones who hold the certification, and know behavior analysis right?  We understand the contingencies maintaining the behaviors, we've conducted the FBAs.  They've hired us. They know we are experts. Why don't they just follow what we tell them to do? Caregivers like these are what many of us call "non-compliant". If you know me in real life, you know that is one of the words that make me cringe: compliance.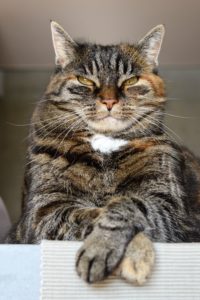 Compliance is a word that implies control, and authority. It involves one side determining what the other side must do. In behavioral consultation, as in any other healthcare encounter, you want to develop a partnership where both sides are active participants in the treatment. I know I don't like it when my doctor just tells me what to do. I often think to myself "I know that but how?".  Health care practitioners are often seen, and often perceive themselves, as holders of the truth.  They hold the magic wand that will fix whatever is wrong. In reality, no matter how many times a doctor tells me to lose weight unless she is able to engage me, so I can engage in the changes she is suggesting, all will continue the same. In behavior therapy, it is important to engage the stakeholders and make sure they are active participants in any intervention we would like them to carry over. Think about it as "shaping" if you'd like—we meet the caregiver at the point they are, and develop behavior change in partnership.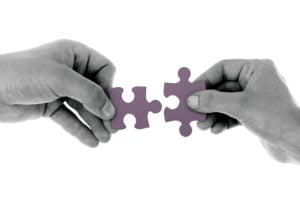 It is also important to look at the big picture. Caregivers may have very good reasons why they are not following your recommendations. It may interfere with the routine of the other children, they may think it is too complicated or it takes too much time. The procedure may be targeting a behavior for which they don't see change as important. What are the barriers to following your recommendation? Is the effort too high? Is the reinforcer too small?
In order to establish a partnership with a caregiver, it is important to see their side of the story. It is important to talk to them instead of at them. Just as we make sure to pair ourselves with reinforcers when working with kids, we also need to become reinforcers to the caregivers.
How do you establish a collaboration with those with whom you work? Tell us your stories in the comments! I'd love to hear about them.