I am very fortunate to work with very dedicated parents. This week, as I trained a parent, I had one of those "Oprah's a-ha moments": parents are not therapists. That is obvious, right? Yes, only we sometimes forget it when we are working with the parent.
As I explained the ABC's of behavior, the functions of behavior, and gave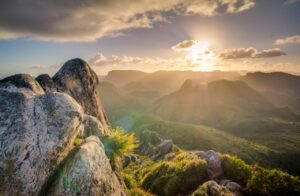 her examples related to her child's behavior, she said "so you what me to note the function of her behaviors so I can correct it?" For a tiny brief moment, I saw that she was scared. I said "No. You are the mother, not the therapist." As I said it out loud I asked myself "Am I asking too much of her?"
I told her I do this for a living and my kids are not perfect, and more than that I am not perfect with my kids. When I am at work, I can react in the way that will lead to the behavior change towards which I am working. When I am a mom, I just want the problem to stop. Being aware of that dichotomy helped me relate to what that mom was going through, and I said "All I want is for you to be able to understand her behavior, and yours. Once you understand it, you will be able to modify your reactions slowly, and then you will be able to see the changes in her behavior." At the risk of being cheesy, it was an emotion-filled moment. She went from scared to empowered, and that was (forgive me my hardcore scientist friends) magical.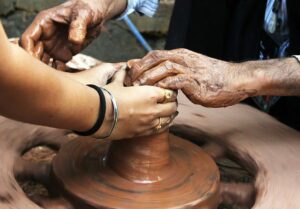 I have heard many behavior analysts say "If the parents would only…" talking about the difficulties of sustaining the gains of a behavior program, and generalizing it. I have been guilty of that too. Our goal in working with parents should not be to have them be a therapist. That is not what they want anyway. What parents want, and I can say it because I am a parent, it to be able to do their best for their children. When a child has a disability, doing your best means being able to help the child. Our role as therapists is to help the parent see the need to work towards independence, after all we are not immortals, and help them understand how their behavior impacts their child behavior. Once that understanding is acquired, the parent will be able to practice any other technique you want to teach.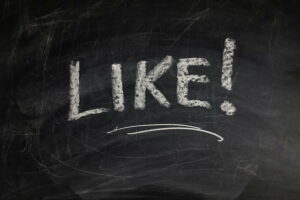 Yes, I know that I was shaping that parent's behavior. As a matter of fact, by the end of the session, she knew it too. To see that she was eager to learn, excited about what she was learning, and able to notice the connection between her behavior and her child's behavior is what was magical. Moments like this is what make my work worth it.
How has your experience with parent training? Comment below and let us know.
If you are a parent, how you feel during parent training sessions? What you wish you would learn?
If you are a provider, what are the biggest challenges you face when conducting parent training? What are your greatest joys?