On my last post I let you know that The Behavior Web would be supporting the #AC4P (Actively Caring for People) Movement. Their aim is highlight behaviors that demonstrate active care, and thus, establish a more compassionate and emphatic culture. I am excited to report we have received our first batch of wrist bands, and I can't wait to see all the changes that this will trigger.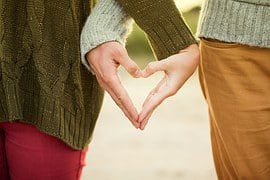 The Behavior Web is an organization dedicated to creating alternatives to restrictive interventions, particularly with respect to their use in behavioral health and with people with special needs. Reducing restrictive interventions leads to less stigma, creates opportunities for shared decision making, and supports all around person-centered care. That is actively caring!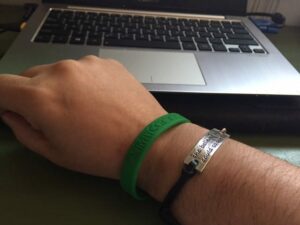 In the next few weeks, I will be wearing my wrist band and reporting back with stories of people being caught in the act of actively caring, and their reaction to receiving a wristband too. I invite you to join this movement, by actively showing that you care. Who knows? I might catch you in the act and give you a wristband too!
Please comment to let me know how you are actively caring for people!